WELCOME TO
THE HOUSE OF LAGO
We're Silvia Lago, the Barcelona-based classy shoe brand for modern-day ladies that want both comfort and style.
Reborn in 2022 as a shoe atelier, we want you to be the most beautiful bride, shine at your next big event or spend the most romantic summer night in chic sandals.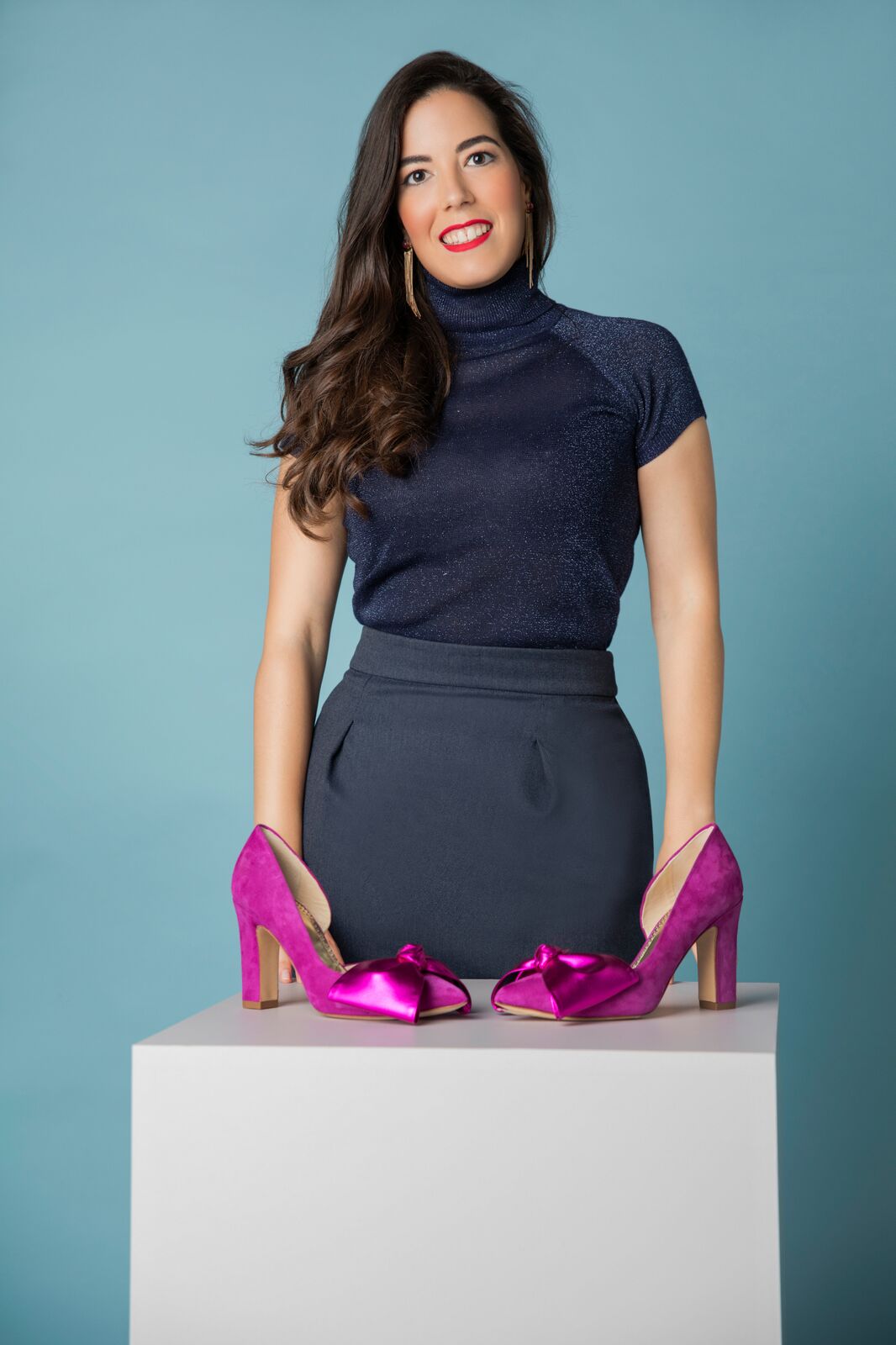 DANCE ALL NIGHT LONG
Focus on comfort
We combine Spain's best craftsmanship with our signature focus on comfort, because your comfort is our priority and our foundational purpose.
Our founder, Silvia Lago, felt very frustrated when she consistently couldn't find shoes that were both feminine and truly comfortable, so she travelled to Alicante (Spain), one of the world's top regions of luxury manufacturing, to find a solution.
shop now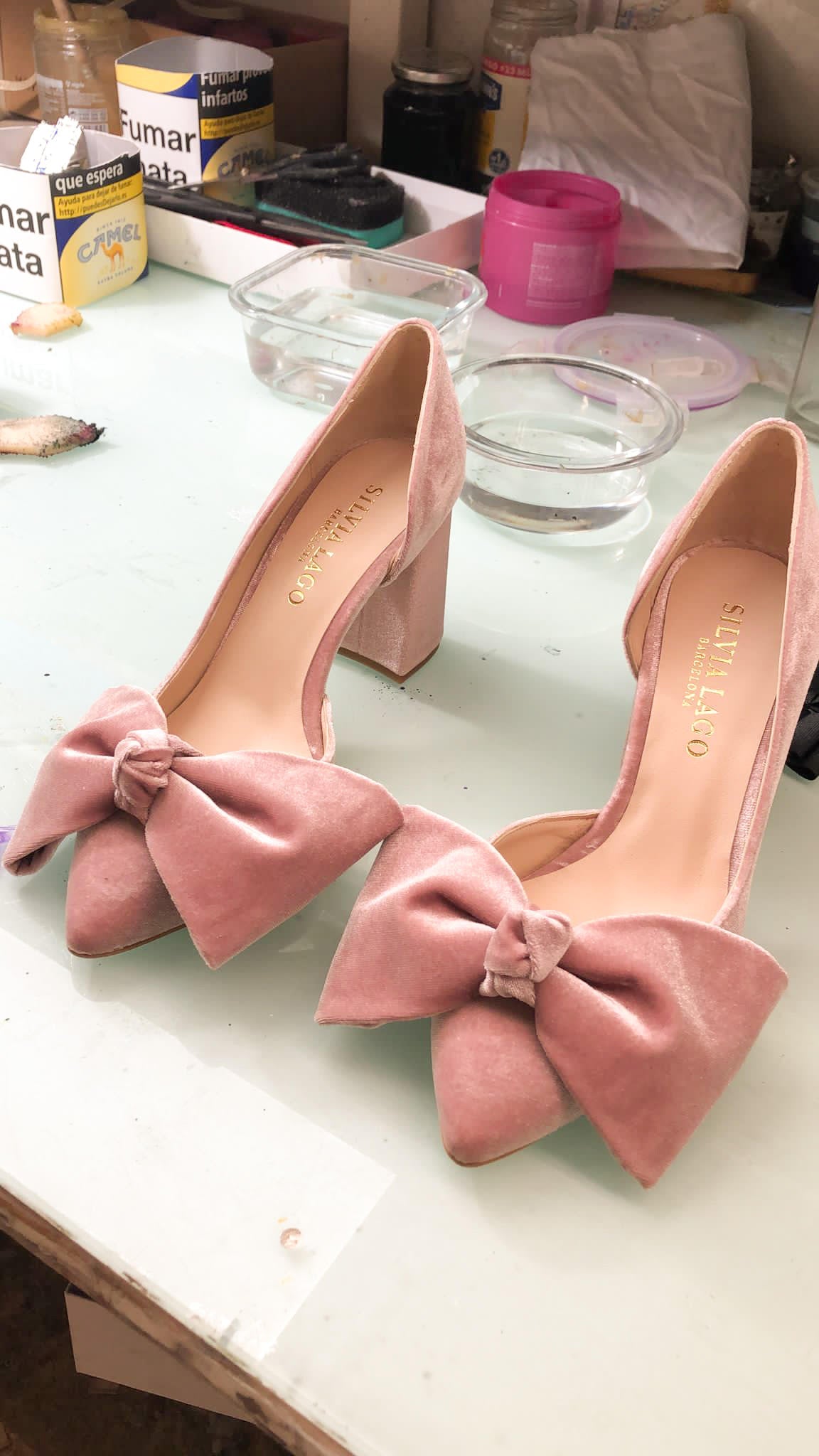 Handmade in Spain
Spain's best craftsmanship
Designed with your comfort in mind, our shoes are ethically handcrafted in a family-run workshop in Alicante (Spain), where experienced shoemakers have been making luxury shoes for generations.
Each pair is handmade one by one with a high attention to detail, and our signature comfort details: high quality leather uppers, super soft leather linings, extra cushioned insoles, block stable heels, lower high heel options, comfortable lasts and designs, etc.
Our shoes are handcrafted on-demand or produced in very limited quantities, to avoid the overproduction that makes fashion so pollutant.
Silvia Lago is all about effortless sophistication, comfort and Spanish savoir faire​​,​ ​but above all, it's about magic ✨
We have reimagined the allure of old-time fashion ateliers, and bringing back the glamorous atmosphere of a bygone era, to create the shoe of your dreams with that je ne sais quoi, that makes you feel so special. A magic pair that will make you dream, shine and dance all night long!
shop now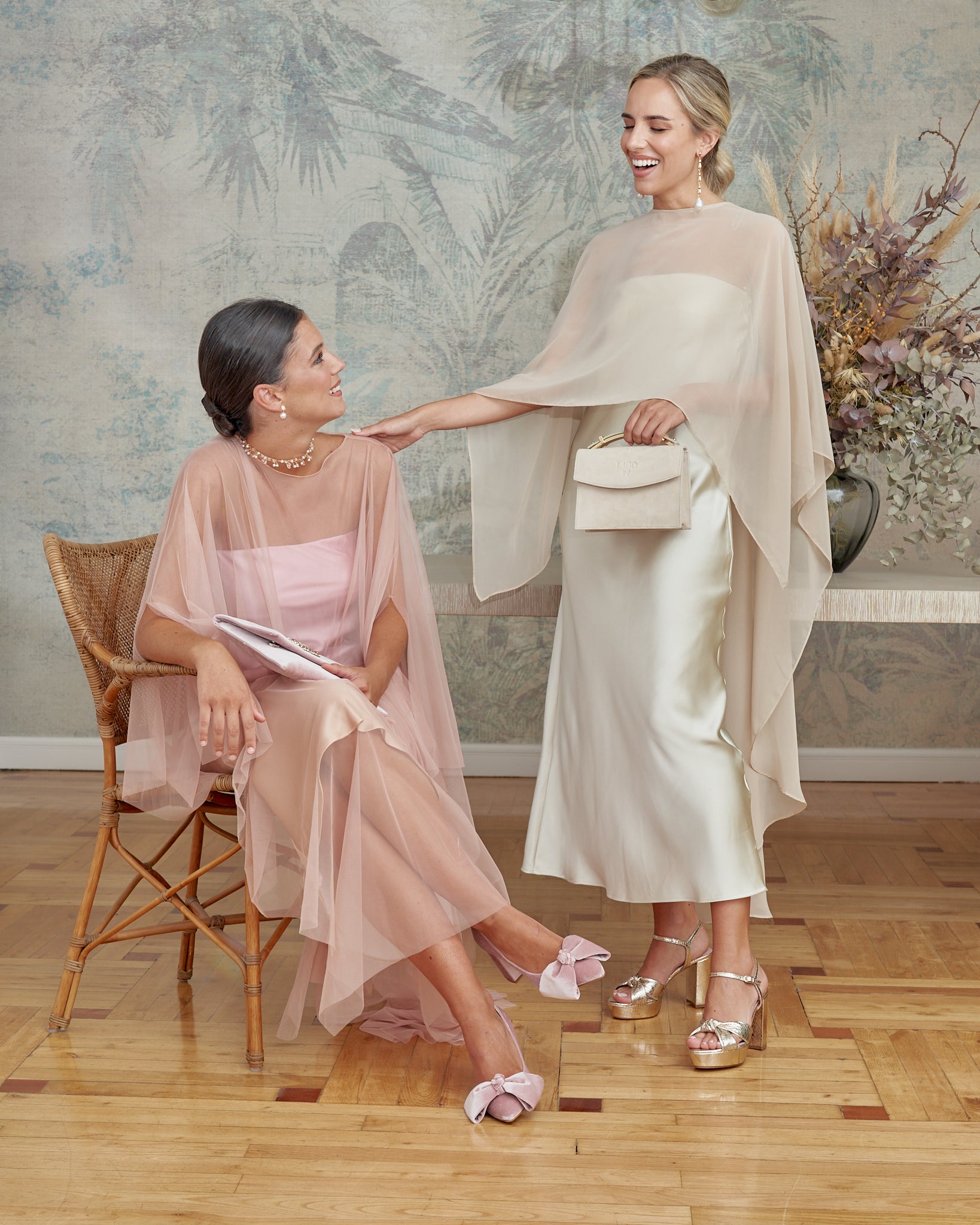 Let customers speak for us