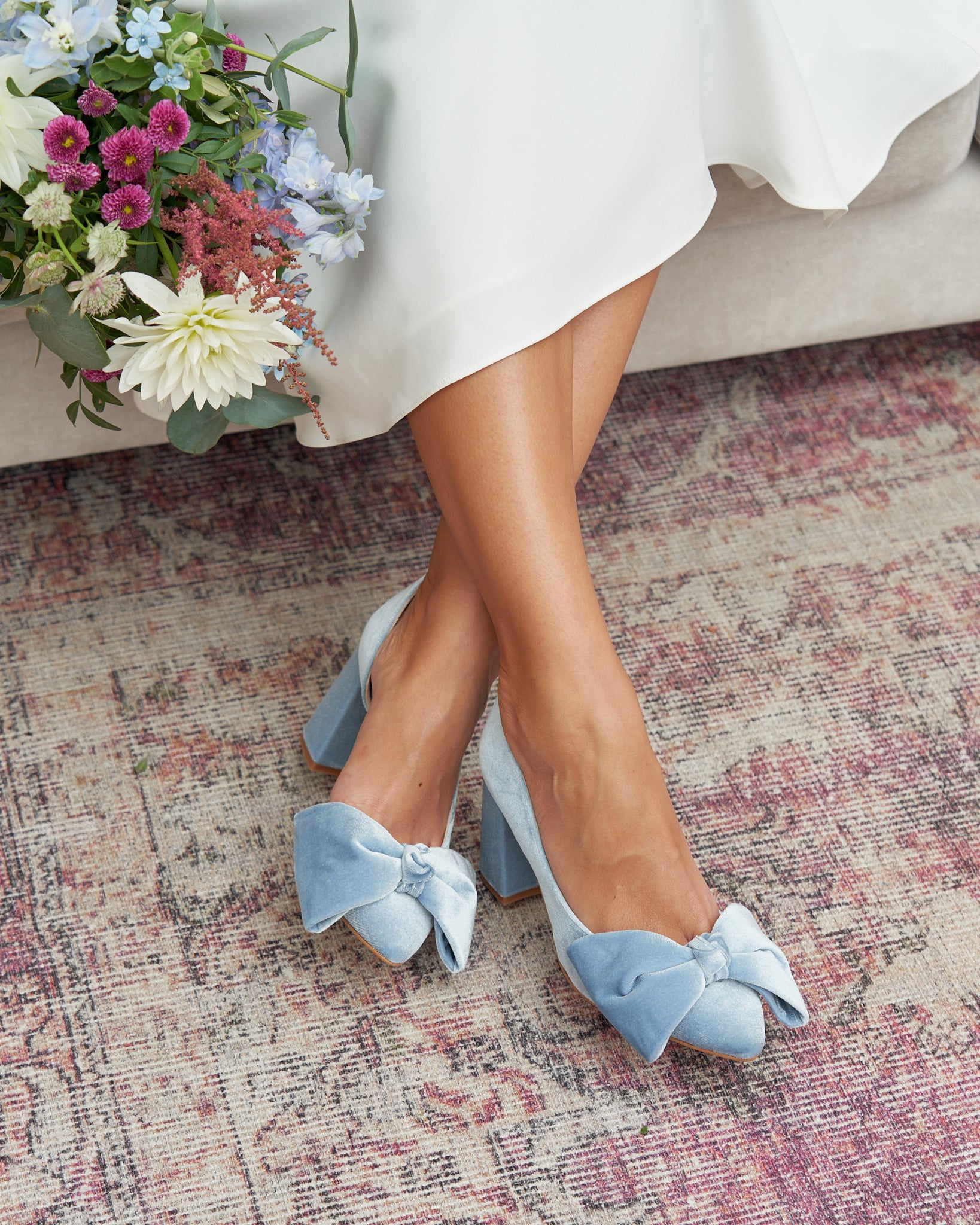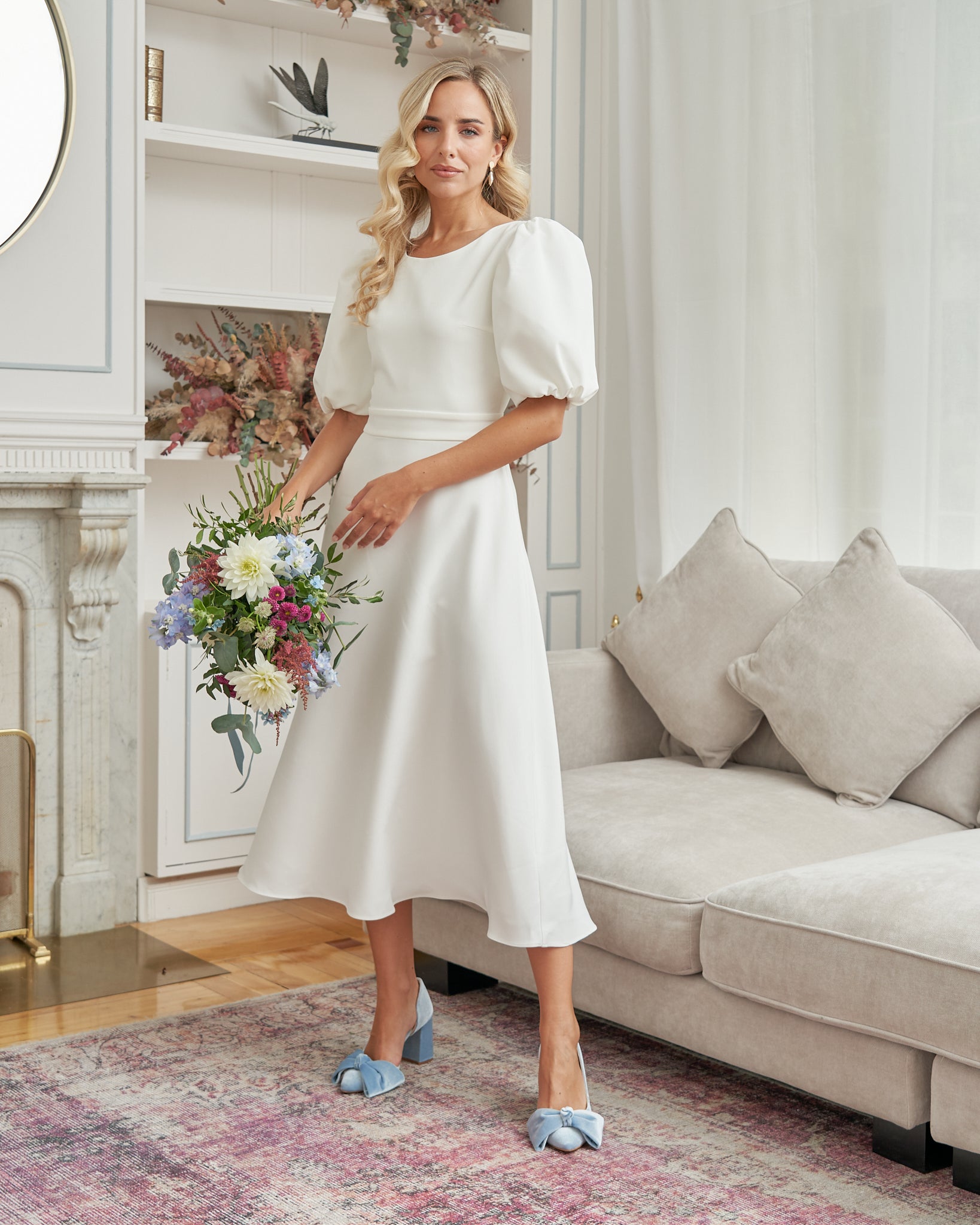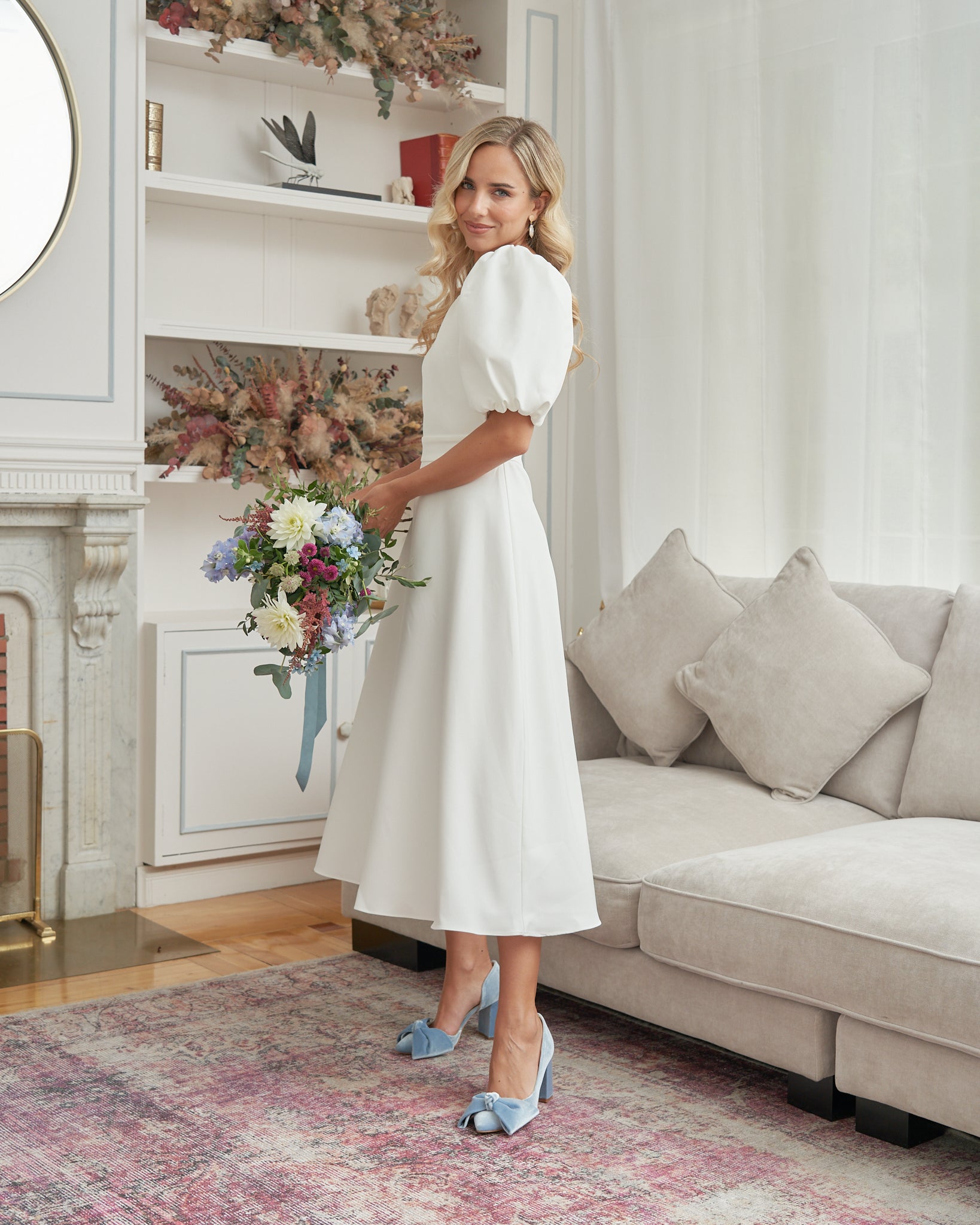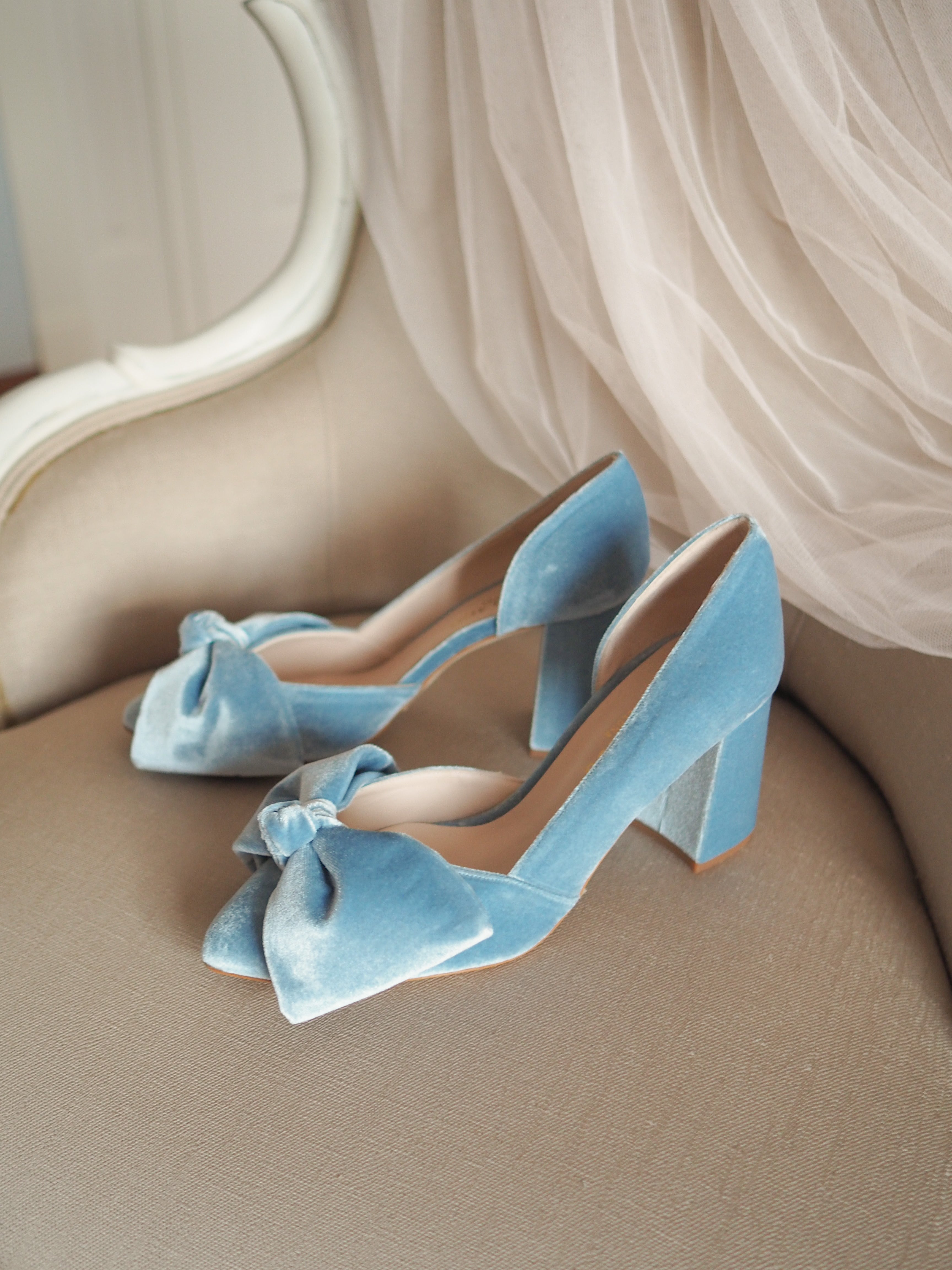 Handcrafted by master cobblers in Spain with a focus on comfort. True to size. If in-between sizes, we recommend sizing down.
Free shipping Spain & Europe
We accept returns and exchanges. Aceptamos cambios y devoluciones.
Inspired by the magic and glamour of old-time fashion ateliers, you can choose and customize your dream shoes.
Our workshop in Alicante (Spain) will handcraft your pair and it will be shipped to you in around 6-8 weeks.
You will be able to exchange them for a new size, if they do not fit perfectly, or return them, if you change your mind.
This way, we produce only what you buy and in very limited runs, to avoid overproducing and reduce waste.
ESPAÑA: GRATIS en pedidos superiores a 70€. (Resto 4,90€).
EUROPE EU: FREE on orders +170€. (Otherwise, 14,90€).
UK & EUROPE NON EU: FREE on orders +170€, but duties are due on delivery. (Otherwise, 14,90€ + duties).
USA: 24,90€ plus duties due on delivery.
REST OF THE WORLD: 28,90€ plus duties due on delivery.
ESPAÑA: Coste de la devolución 4,95€. Primer cambio de talla es GRATIS.
EUROPE EU: Return cost 19,95 €. Exchange: you will first need to return the pair bought and make a new purchase.
REST OF THE WORLD: You are responsible for sending your shoes back to us to make the return. Exchange: you will first need to return the pair bought and make a new purchase.
*Shipping costs, custom duties and local taxes are non-refundable.
In general our shoes are wider than regular and are very comfortable.
Send us an email to info@silvialago.com and we will talk about the styles that would best fit you.
Elevate your look with exquisite coordinated accessories ✨
Why our shoes are so special?
__________
HANDMADE FOR YOU. Your shoes are handmade with love and care in a family-owned workshop in Alicante (Spain), where its artisans have been making luxury shoes for generations.
SHOES WITH MAGIC. We have reimagined the magic of old-time fashion ateliers, and bringing back the glamorous atmosphere of a bygone era, to create the shoe of your dreams with that je ne sais quoi, that makes you feel so special.
DESIGNED FOR YOUR COMFORT. Our priority is to make your shoes as comfortable as they are beautiful, so that you can enjoy your wedding or that big event, and dance for hours!
Why our shoes are more comfortable than other brands?
reviews for Valentina 8 parisien
Honestly the most beautiful shoes I have ever seen!
I have never seen a pair of shoes quite like those I ordered, the Valentina 8 Parisien! I am getting married next year and knew I wanted a fair of blue elegant, timeless heels but had real difficulty finding something that would live up to the occasion. I emailed and discussed the shoes that would work best for me as I had a shortlist of three options, I went with the parisien due to the point, bow and also we were engaged in Paris so it seemed to fit! They were made for me and sent to England within 6 weeks and they are perfect! They fit great, they are as I requested and seem to be comfortable (although I haven't worn them for a long period of time). They are gorgeous and came in a beautifully presented way! I am so excited to wear them on my special day, I would not normally spend the amount I did these shoes but as it is a special day and timeless I thought it was worth the investment. I was nervous with not seeing them in person and being abroad (plus having wide feet) but I am so glad I went for it! I think I am genuinely the owner of one of the most beautiful pairs of heels in the world!
Great experience
You can't image how happy I am with the shoes! They are truly a very special pair of shoes! Thank you so much for your kindness and your help, the experience of buying my bridal shoes couldn't have been any better!
Let customers speak for us
Made in Spain
Exquisite craftsmanship with our ethically made collection
COMFORT ABOVE ALL
Designed to embrace comfort without compromising style
CUSTOMIZATION
Create the shoe of your dreams, handmade especially for you
ENDLESS COMPLIMENTS
Realize your vision and leave a lasting impression